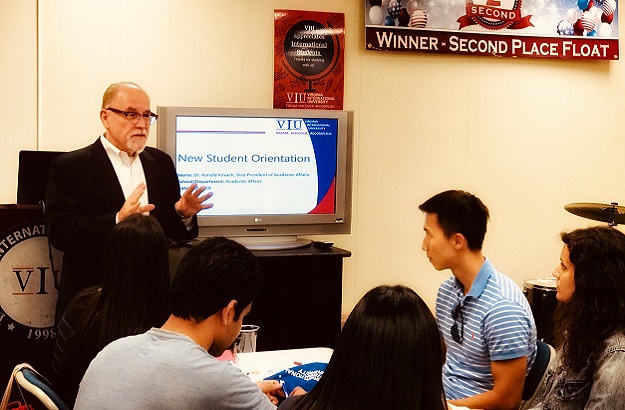 As part of FXUA's Fall 2018 Orientation program organized by Student Affairs, Dr. Ron Kovach, Vice President for Academic Affairs provided a warm welcome to incoming students, stressing the importance of getting to know faculty and engaging in both the academic and social life of the University.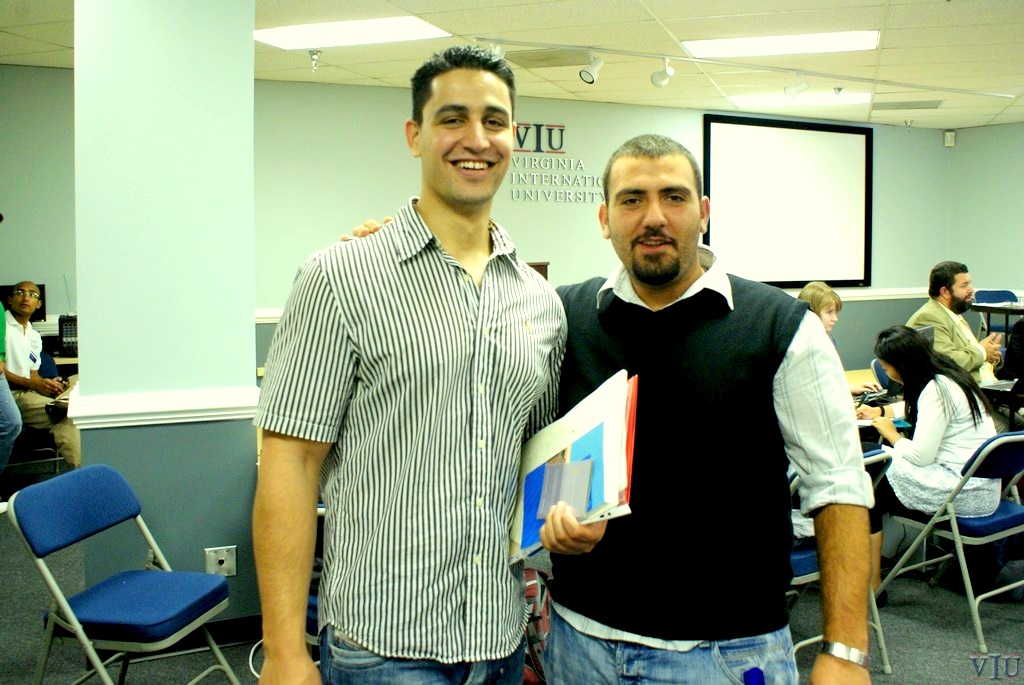 I want to take a moment to send my most sincere welcome to all of our new and returning students at FXUA for the fall 2011 semester! I know that each and every staff & faculty member and all administrators are so enthused that each of you has chosen to further your education here at […]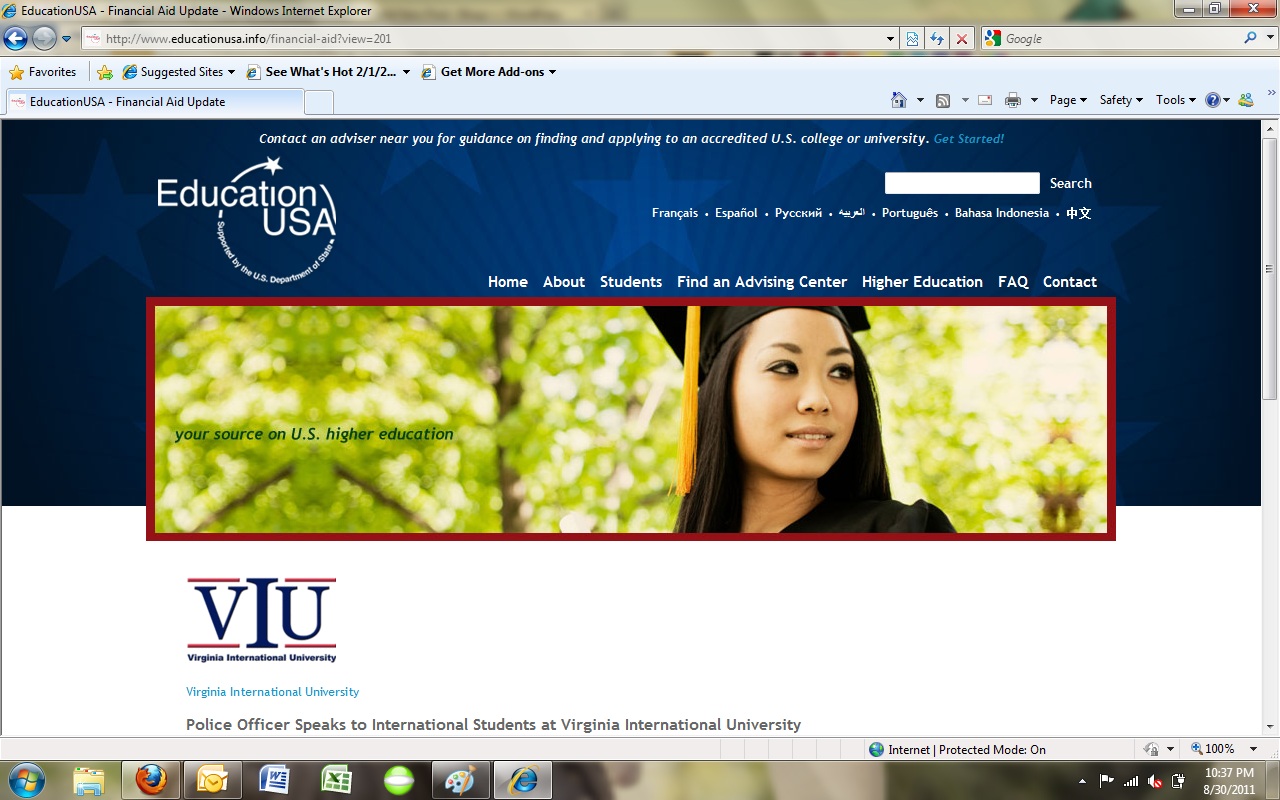 FXUA was featured in this week's copy of the EducationUSA Newsletter! The feature focused on Fairfax County Police Officer Twombly's speech to incoming students for the fall 2011.  Click Here to visit the EducationUSA site and read the article!